Our services
Solutions to suit your needs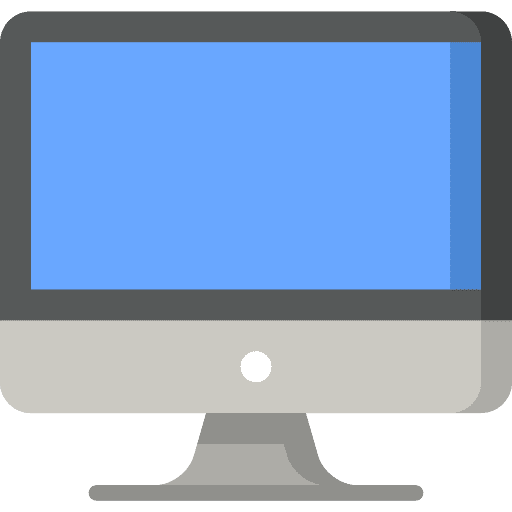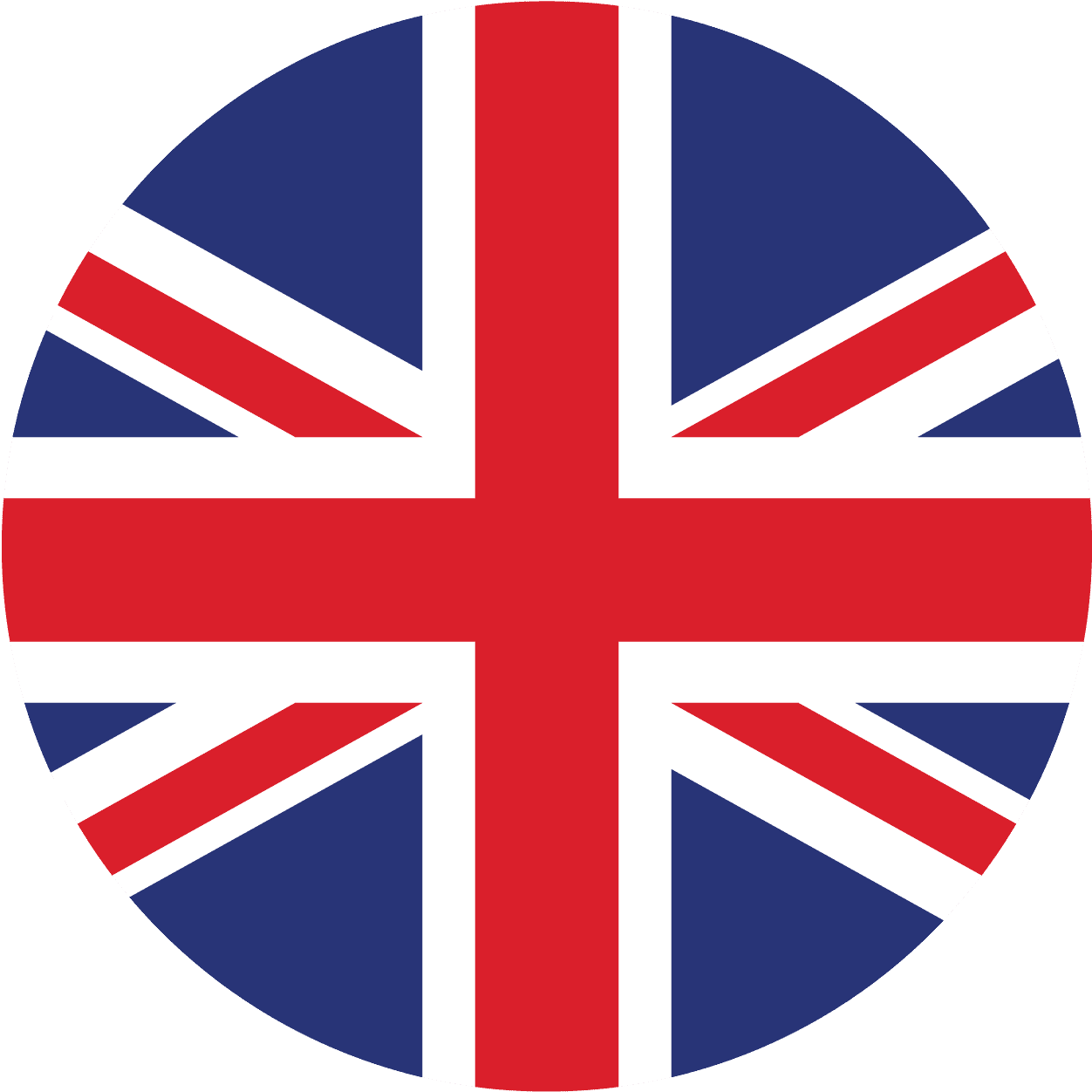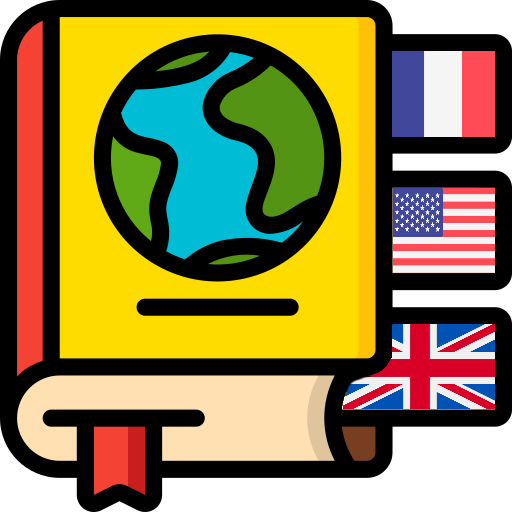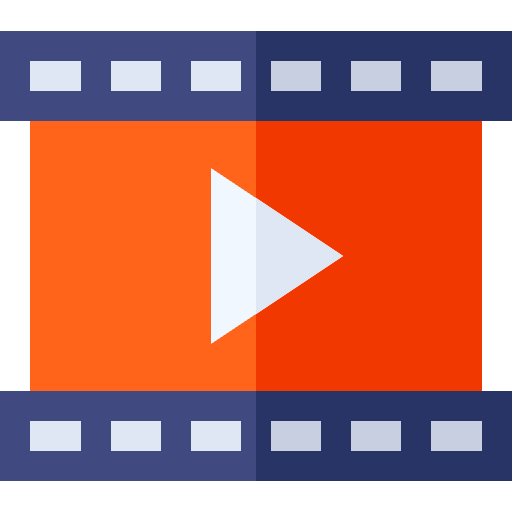 Computer solutions
Website creation
You want to make your business more visible?
To attract new customers? To communicate information?
A website is an excellent way to improve the visibility of your business and expand your customer base.
I can create your showcase website,
that is to say a website which purpose is to make your activity known and improve your visibility
(as opposed to a merchant site, which is used to sale products online).
A website also allows you to communicate valuable information to your audience such as a description of your services, your location, or the means to contact you.
If you have a website project, do not hesitate to contact me and I will accompany you towards its realization!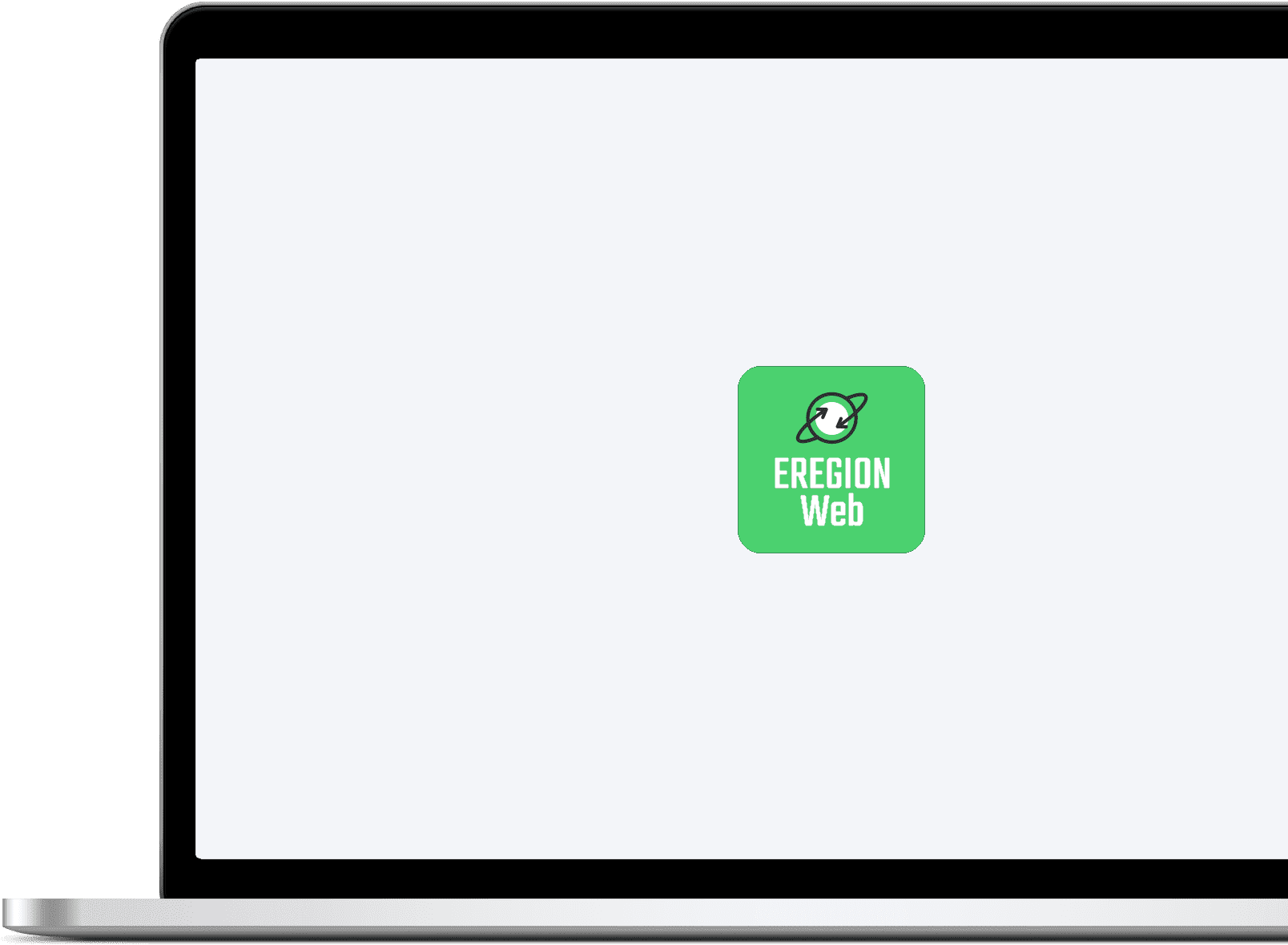 Video editing
How to turn your raw videos into relevant multimedia content?
Send me with your videos and the magic happens…
Advertising, video for YouTube, for Instagram, subtitled video,
the world is waiting to hear about you!
Computer courses
Are you a computer beginner? Do you want to learn how to use your computer or smartphone?
You simply want to improve your digital experience?
I will be there to help you reach this goal by offering you private lessons, in a friendly and educational environment.
Computer Assistance
Are you experiencing problems on your Windows computer, tablet or smartphone?
I'm here to troubleshoot your device and help you!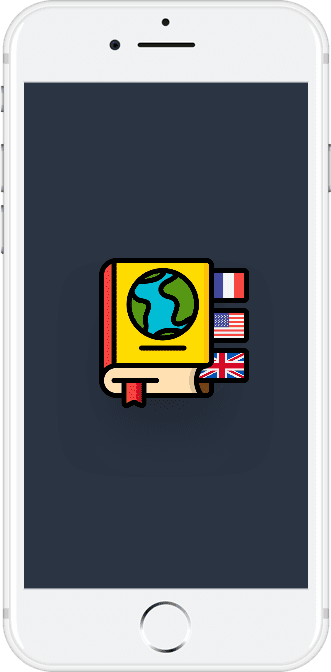 Linguistic Solutions
English Courses
Do you want to learn English?  Speak the international language? Improve your academic or professional level?
I will be there to help you achieve this goal by offering you private lessons in a friendly and educational environment.
Translation
Do you have a need that requires English translation skills?
Whether it is from French to English, Or from English to French,
I will be glad to put my skills at the service of your project.
English or French version of your website
Having a multilingual version of your website is an effective way to open your business to an international clientele and to make it known to a wider audience.